U.S. Rep. Alan Grayson, D-Fla., who was just elected a second time to Congress, once referred to his Republican colleagues as "knuckle-dragging Neanderthals."
Grayson is a Harvard Law graduate, although it's not clear if he is acquainted with Harvard University professor George Church, a pioneer in synthetic biology who recently suggested the day is not far off when we'll be cloning Neanderthals.
And, yes, it is clear that Church is not talking about artificially reproducing Republicans.
In an interview with the German magazine Der Spiegel, Church discussed the prospects for using synthetic biology to bring the Neanderthal back from extinction, as well as the idea of making humans resistant to all viruses.
When asked if he'll "witness the birth of a Neanderthal baby in [his] lifetime," Church replied:
"That depends on a hell of a lot of things, but I think so… We can clone all kinds of mammals, so it's very likely that we could clone a human. Why shouldn't we be able to do so?"
When asked about possible benefits of bringing a Neanderthal back to life, Church suggested that they "might think differently than we do," adding that they "had a larger cranial size" and could even be "more intelligent than us."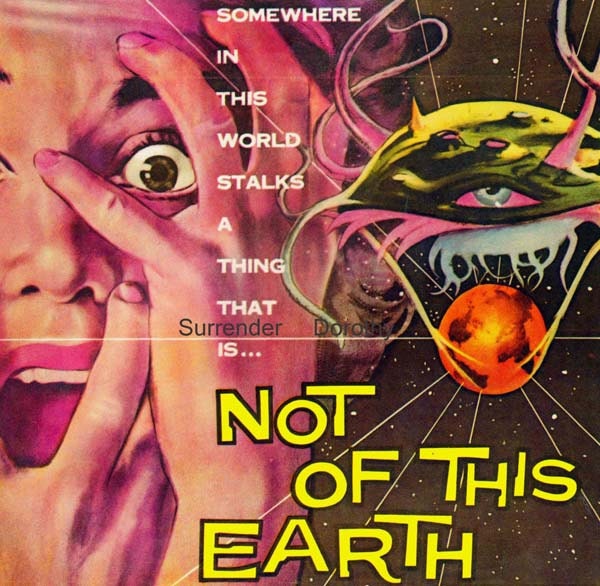 Bigger head, more intelligent? Now that's an Ivy League education hard at work!
Of course, Church will first need to find an "extremely adventurous female human" to serve as the surrogate mother.
Theoretically, it might be possible to create a whole population of neo-Neanderthals to see how they differ from the usual breed of Homo Sapiens, Church told Der Spiegel.
An entire army of mutant Neanderthals under the direction of some mad scientist. Now what could possibly go wrong?
DONATE TO BIZPAC REVIEW
Please help us! If you are fed up with letting radical big tech execs, phony fact-checkers, tyrannical liberals and a lying mainstream media have unprecedented power over your news please consider making a donation to BPR to help us fight them. Now is the time. Truth has never been more critical!
Success! Thank you for donating. Please share BPR content to help combat the lies.
Latest posts by Tom Tillison
(see all)
Comment
We have no tolerance for comments containing violence, racism, profanity, vulgarity, doxing, or discourteous behavior. If a comment is spam, instead of replying to it please click the ∨ icon below and to the right of that comment. Thank you for partnering with us to maintain fruitful conversation.